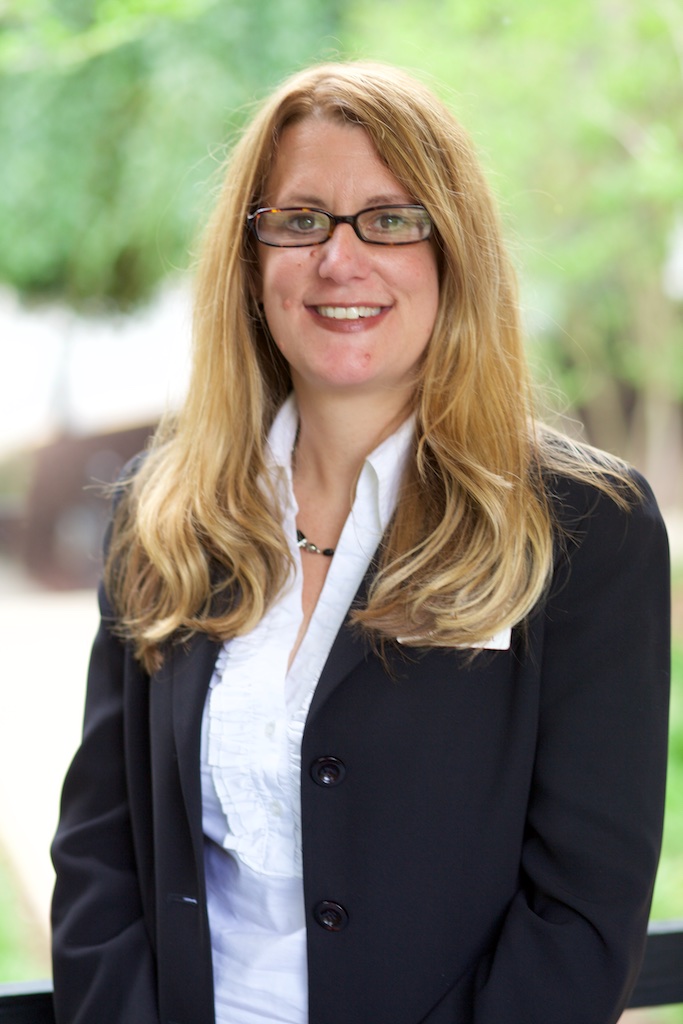 Deana Pagnozzi
Director
Steering a mission that channels the Rutgers standards of excellence into high quality overnight and meeting experiences, Deana sets the course that guests, the University, and the community expect. Advancing Inn facilities and guests services, collaborating campus department accommodations, and operating with a keen eye on fiscal responsibility, Deana leads the big picture in making the Inn an impressionable part of your Rutgers experience.
---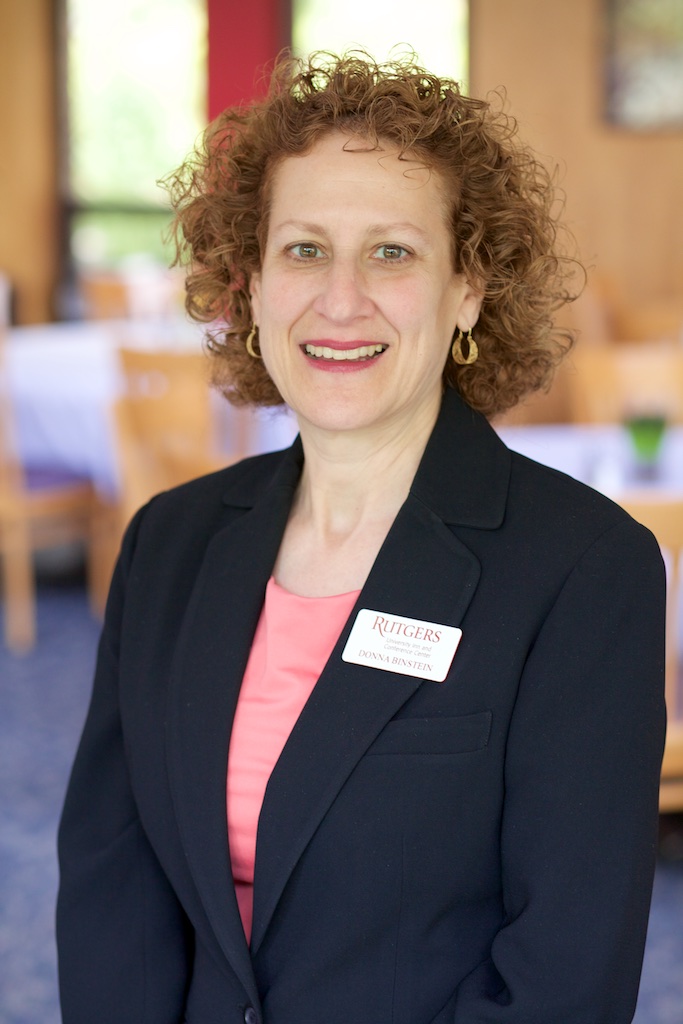 Donna Binstein
Conference Services Manager
For meshing all the critical details that go into staging a successful group event, Donna makes it all possible. From initial contact, to detail planning, to the day of your program, to invoicing and payment, Donna is your event coordination expert, and single contact solution.
---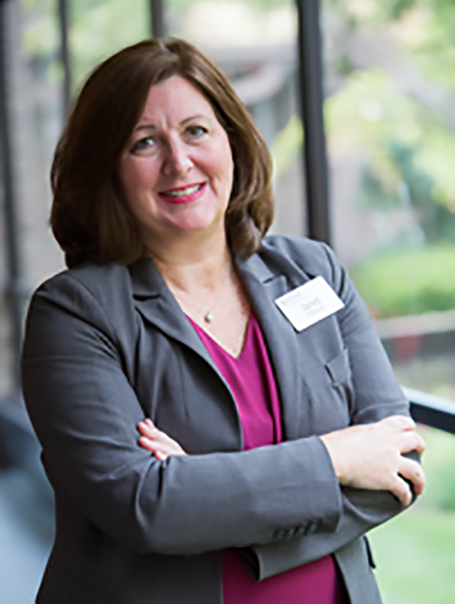 Janet O'Beirne
Operations Manager
Like a symphony conductor orchestrating an outstanding performance, Janet is our chief of the day-to-day. Leader, supervisor and fine-tuner, Janet integrates people and facilities to seamlessly impart a memorable, and meaningful experience with each guest, on every visit. Including your time with us now.
---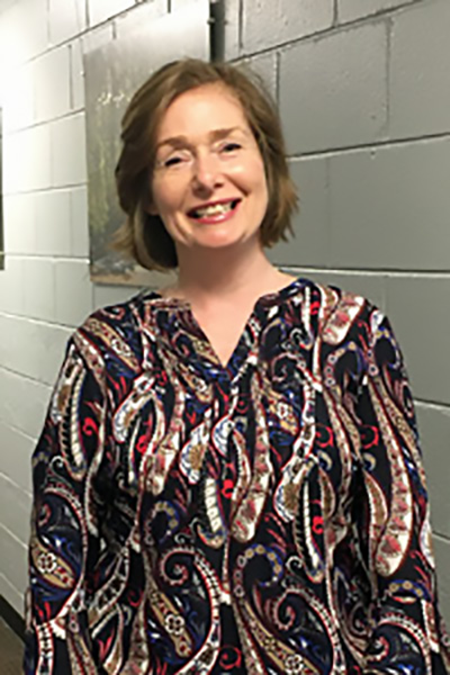 Joanne Vadola Leaf
Guest Relations Agent
A natural for delivering customer expectations, Joanne beings a passion that ensures every guest enjoys their time with us. Whether you're here for overnight accommodations, or hosting a single or multi-day conference, Joanne is your lead to an exceptional Inn experience. 
---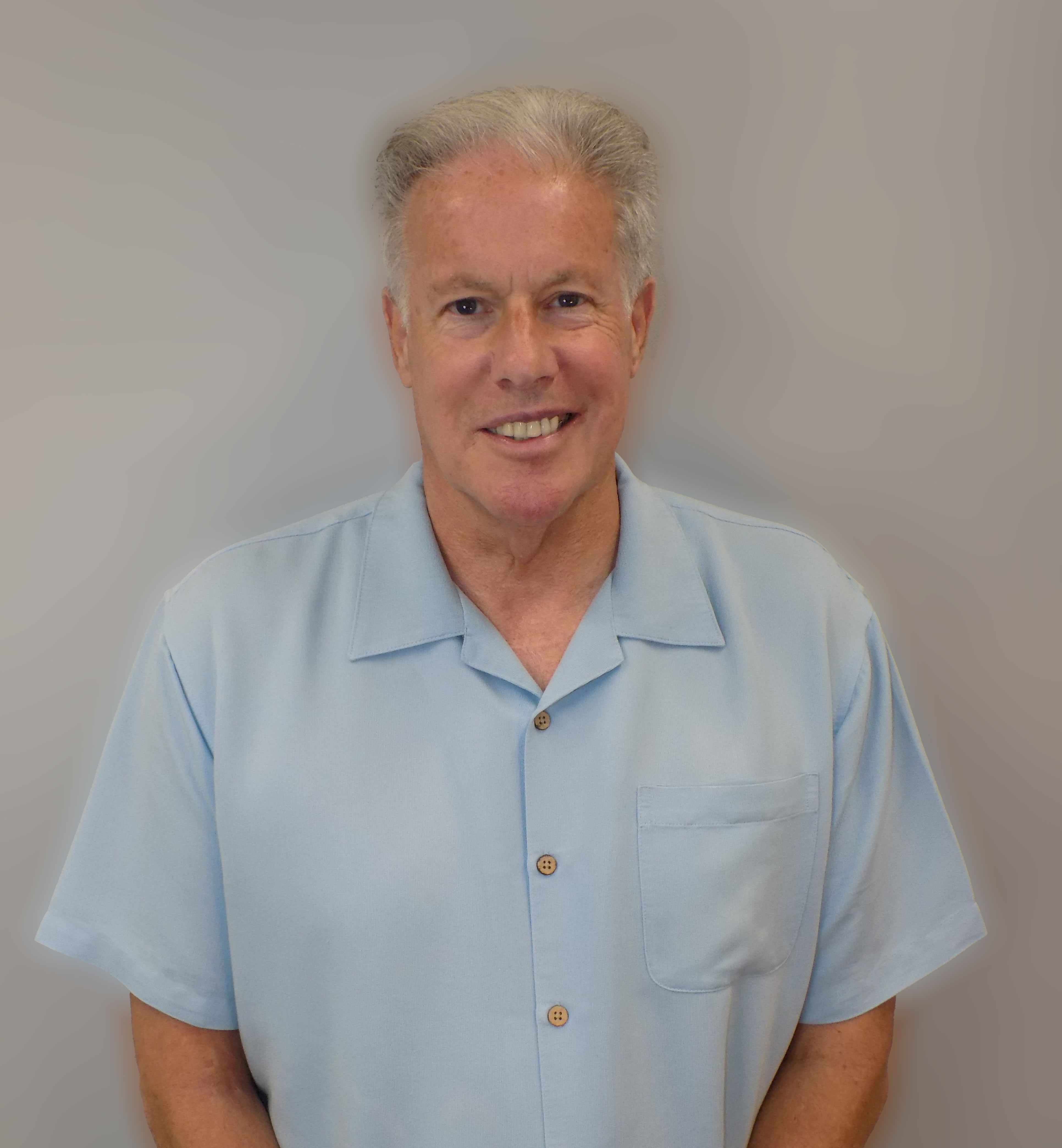 Gary O'Brien
Part Time Superviso
Great teams have that go-to person that provides the supervisory cover to keep staff, guests and events on course during non-standard hours. Gary fills that role at the Inn, helping ensure the Inn experience is one guests will choose to repeat many times over.
---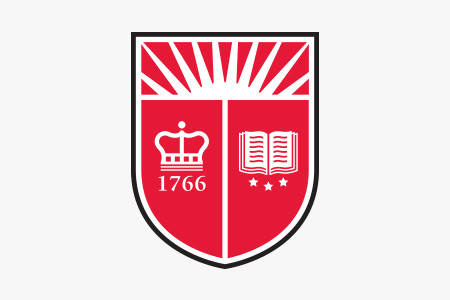 Adriana Crisafi
Evening/Weekend Supervisor
Adriana is on site during evening and weekend hours to make sure the Inn runs seamlessly. She works in collaboration with our housekeeping team ensuring rooms are ready for our guests. As the leader of our student staff, she hires and trains our front line, so they are ready to serve.
---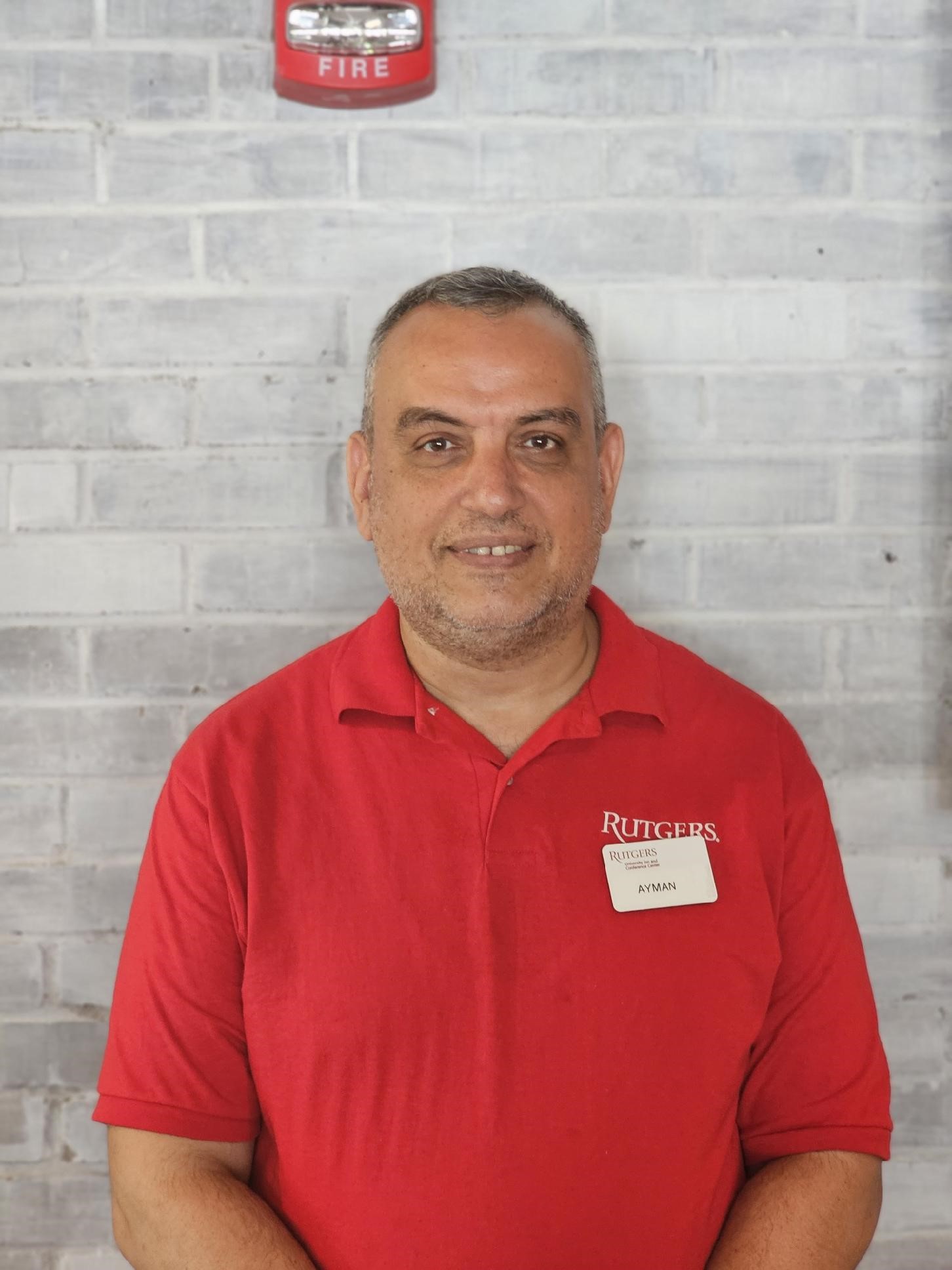 Ayman Soliman
Custodial Lead
When things need to be done within our facilities to ensure exceptional guest experiences, Ayman is our go-to. From in-room maintenance, to conference setup and technology, Ayman is your staff member who will handle the Inn's needs.
---
Student Staff
Residence Coordinators provide support services to overnight guests, conference attendees, and meeting organizers. Stationed at the front reception desk, Residence Coordinators interact direOur Residence Coordinator team members provide support services to overnight guests, conference attendees, and meeting organizers. Their role at the front desk allows them to interact directly with guests from around the world, providing a high level of assistance and attention.
Our RCs are full time Rutgers students, with a wide variety of majors and class years. Below, see our current roster of RCs and learn a little about each student. We ARE part of the Division of Continuing Studies and Lifelong Learning is in our blood. Check out what each RC hopes to learn from working at the Inn.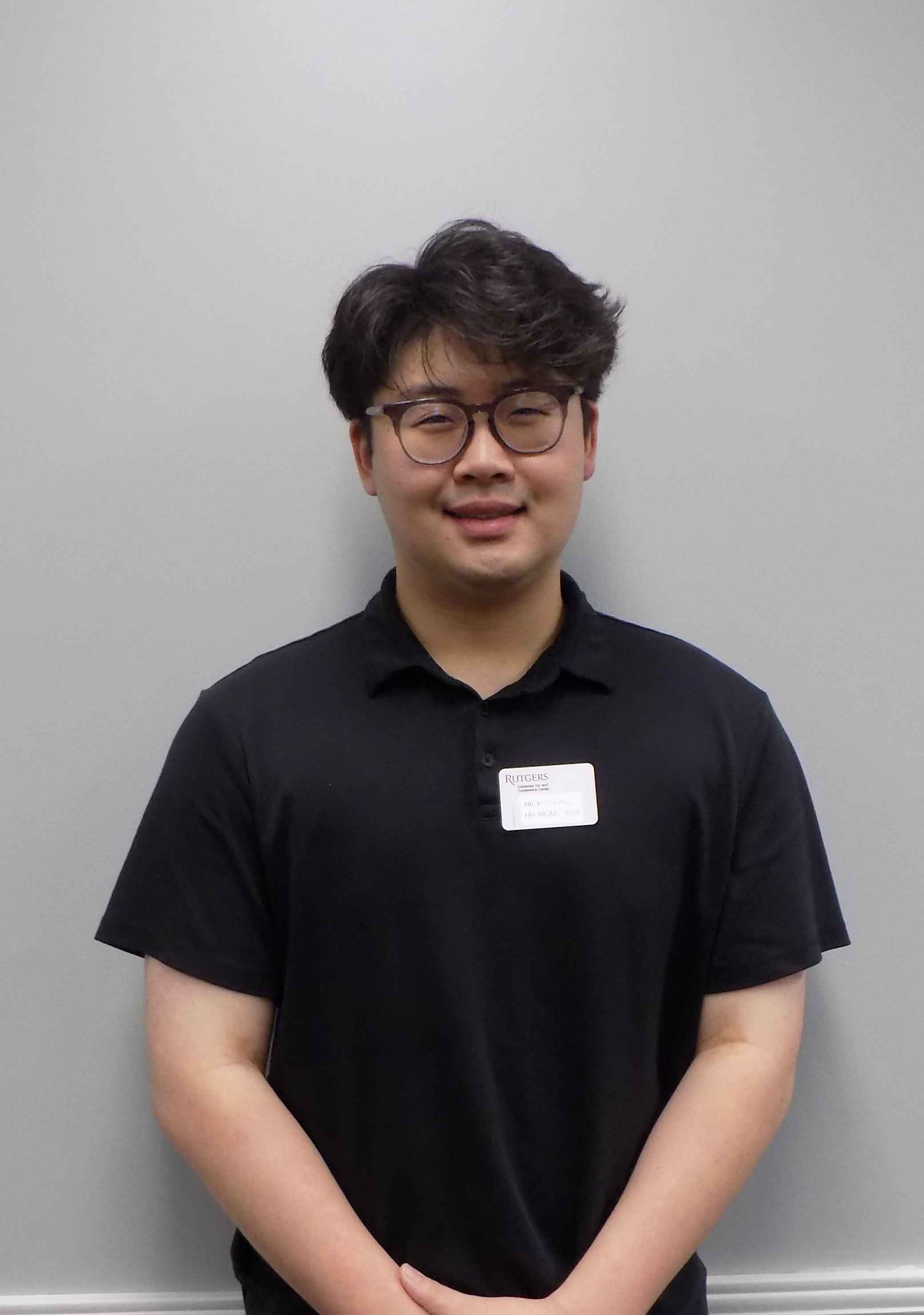 Nicholas Chung
Resident Coordinator
Major: Human Resources Management
Minor: Business Administration
Year: Senior 
Languages Spoken: English an Korean
"Hoping to create meaningful relationships and hone my people & communication skills"
---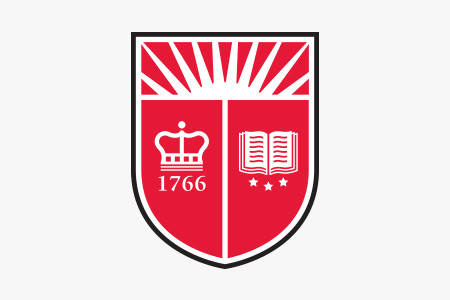 Sarah Chung
Resident Coordinator
Major: Information Technology and Informatics
Year: Sophomore
Languages Spoken: English and Korean
"I have already learned so much from this experience, but I hope to continue to not only learn how to work in a professional environment, but also meet and network with those around me."
---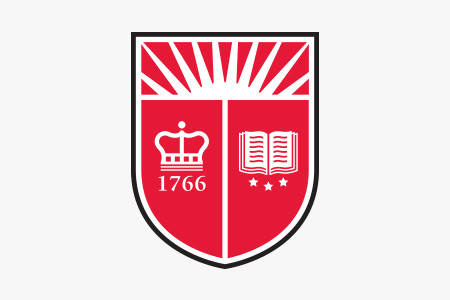 Kaytlin Gomez
Resident Coordinator
Major: Communications and English 
Year: Junior 
Languages Spoken: English, Spanish, and ASL
"In this front desk role, I aim to enhance my problem-solving skills and adaptability. I am looking forward to learning how to handle diverse guest requests with professionalism and grace." 
---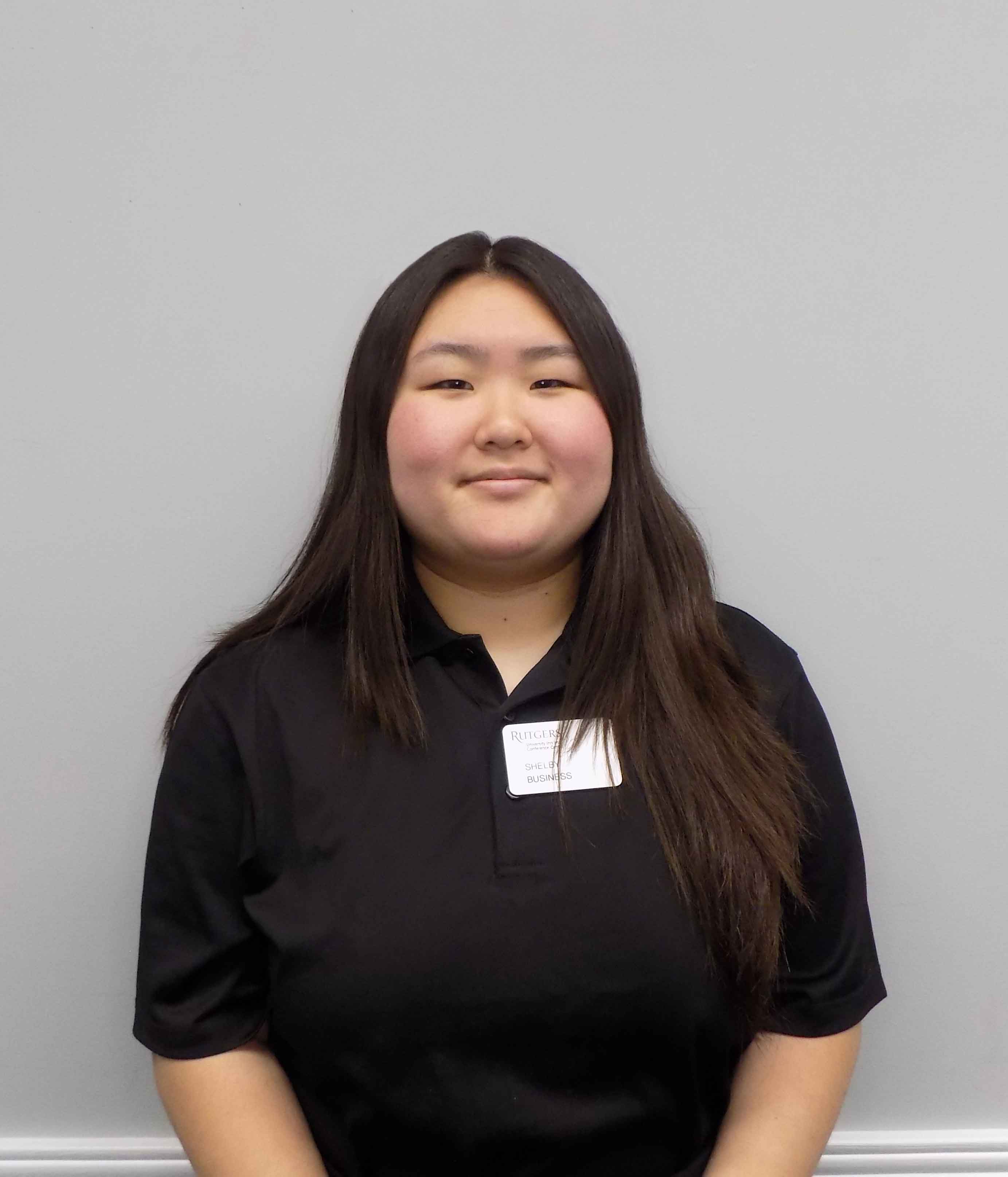 Shelby Han
Resident Coordinator
Major: Supply Chain and Bait
Year: Sophomore
Languages Spoken: Korean and English
"I want to learn how to create a welcoming and comfortable environment for guests, anticipate their needs, and provide exceptional service."
---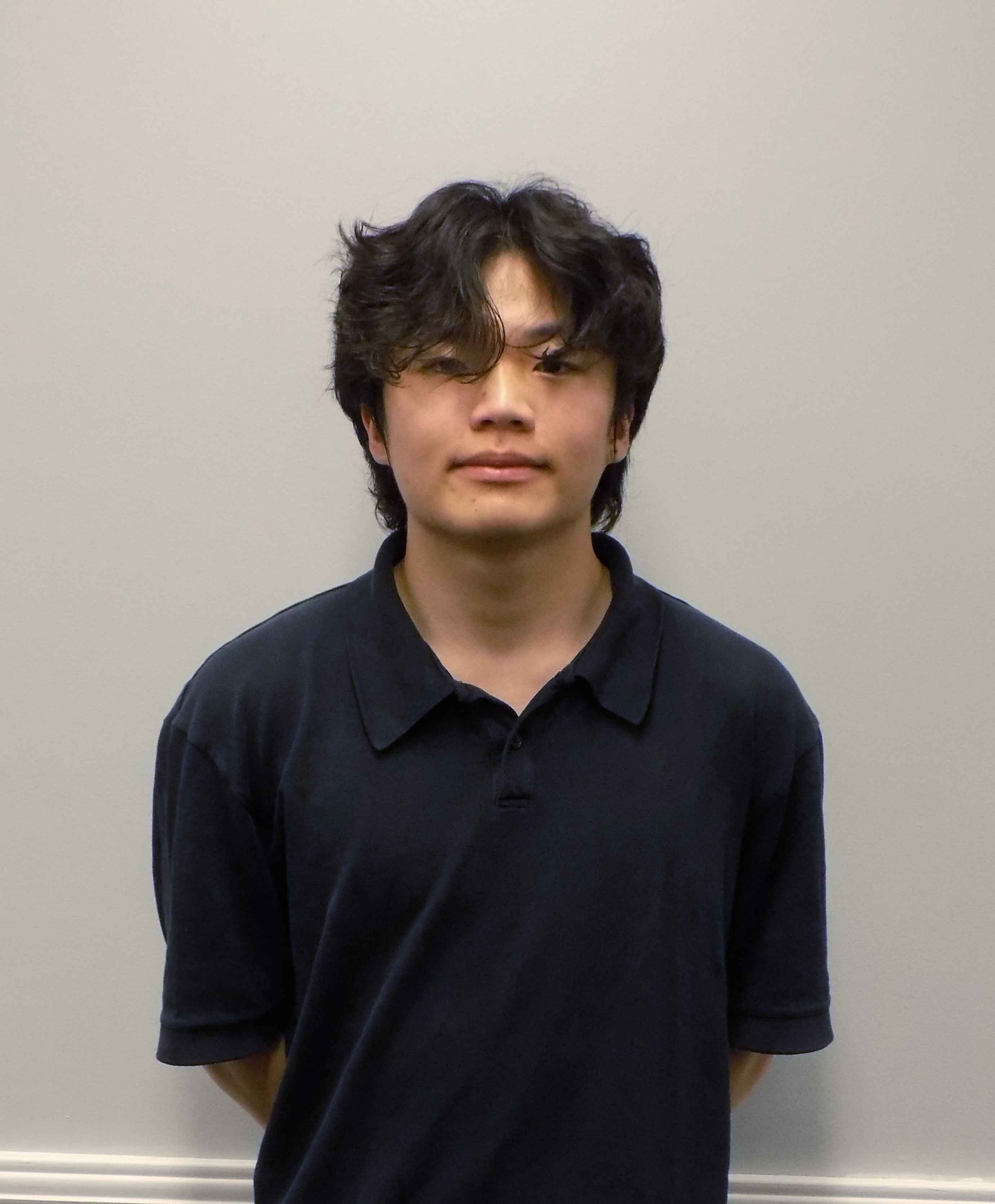 Eric Son
Resident Coordinator
Major: Filmmaking
Year: Senior 
Languages Spoken: English an Korean
"I have already learned so many things from the Inn such as customer service/satisfaction, resilience, and overall quality work ethics. However, there are more things I wish to improve on including but not limited to refining my skills. I also hope to learn experience on talking with customers and strangers as I believe it would help me with networking in the future."
---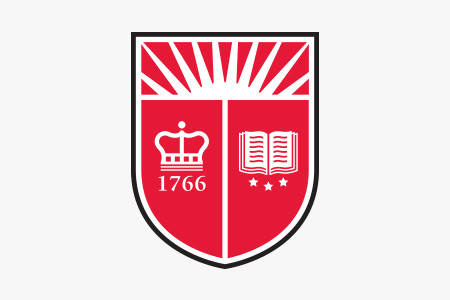 Jordan Warner
Resident Coordinator
Major: Social Work
Year: Junior
Languages Spoken: English
"I am hoping to learn and gain valuable experience in providing excellent customer service and working collaboratively within a team. I want to further develop my problem-solving skills by addressing various challenges that may arise in a hospitality setting. I aim to improve my communication skills, both written and oral, as effective communication is crucial in delivering a positive guest experience. "
---