On campus, in town, and just minutes away, you will find an assortment of entertaining options to enhance your interests, schedule, and time with us.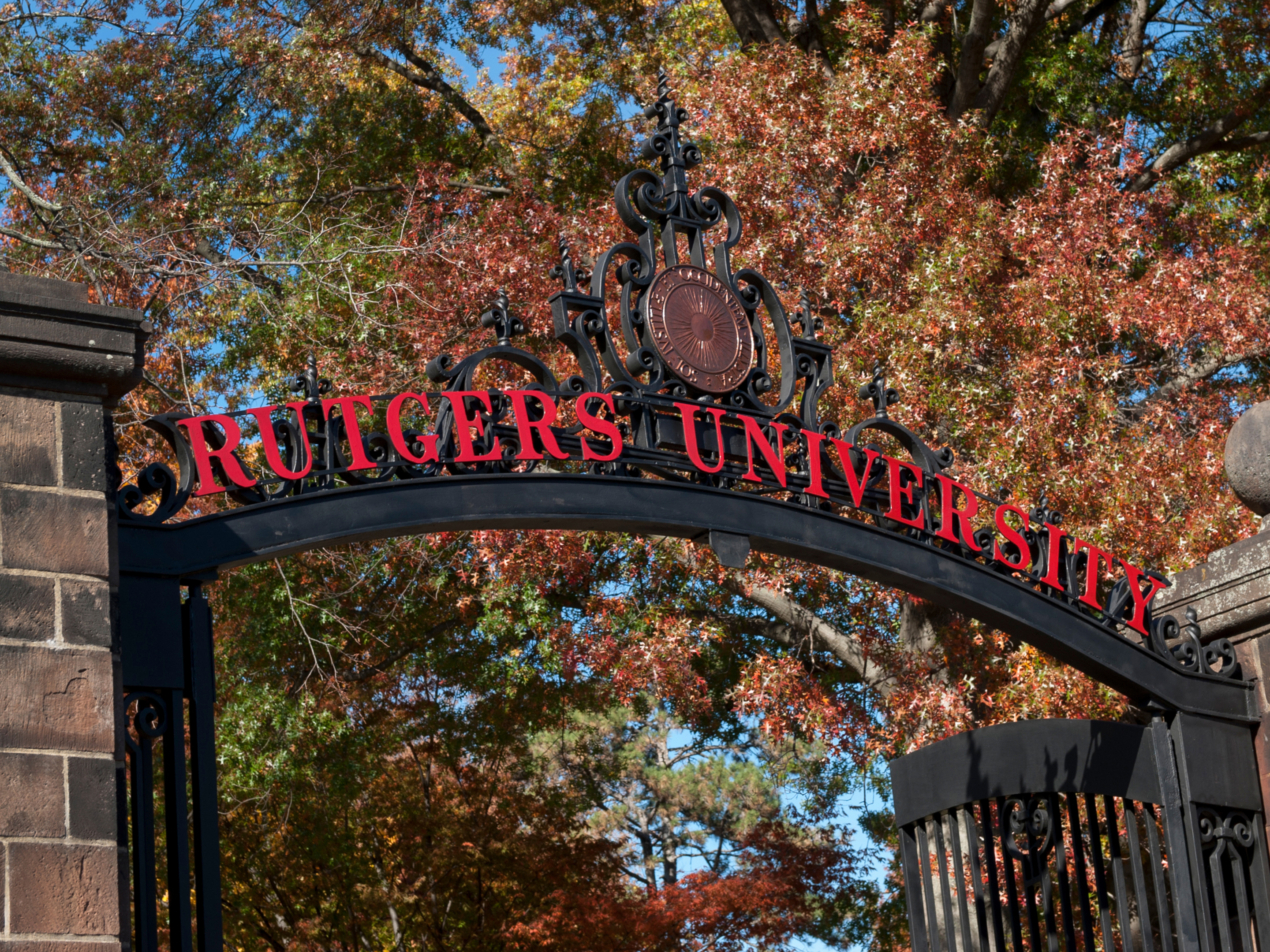 New Brunswick, New Jersey
nicknamed the Hub City - is situated on the banks of the Raritan River between New York City and Philadelphia. This historic, pre-Revolutionary era city is convenient to major highways and mass transportation, and less than an hour from New York City by train or bus.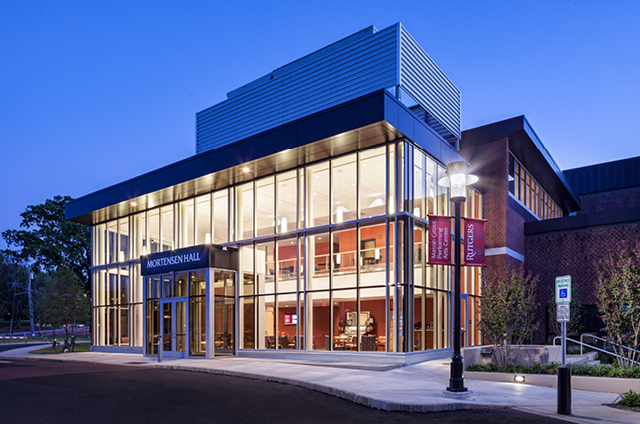 Mason Gross School of the Arts
On the Rutgers campus, check out events ranging from free lectures to performances and art exhibitions.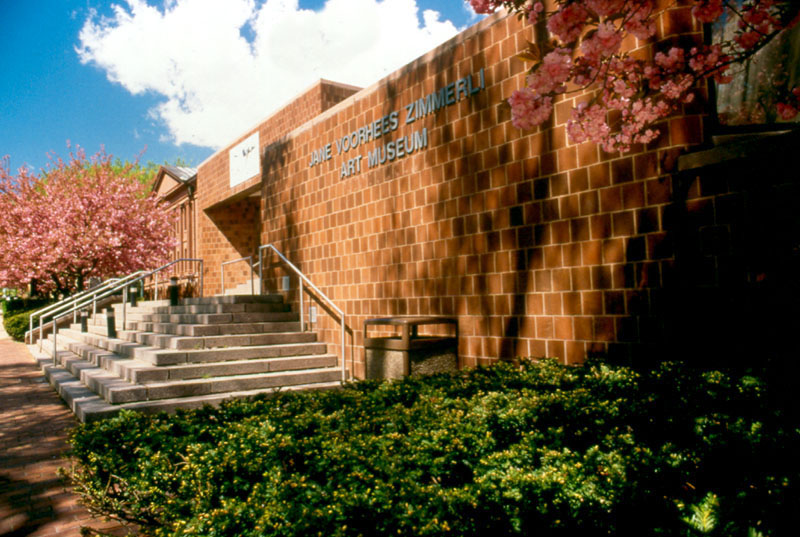 Jane Voorhees Zimmerli Art Museum
one of the largest university art museums in the country, or the Rutgers Geology Museum, which tells the natural history of New Jersey.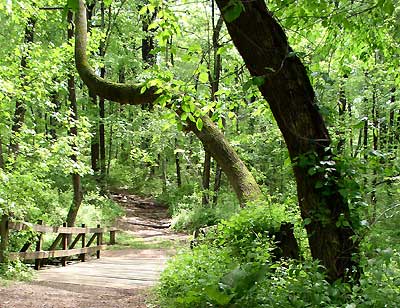 The Arbor Trail 
located behind our facilities - is a historic nature trail and tree collection built in 1911 as part of the Carpender Estate. Originally built to reflect the rolling meadows of England, the estate served as a pastoral retreat for the Carpender family. Today, the Arbor Trail serves as an educational and passive recreational space for students, staff and guests of Rutgers University.  Read more about the trail and make use of an interactive app that will act as your guide.
Activities, sights and destinations just out our doors.
 
Options for convenience or a downtown experience.
 
Oh, the fun things you can do nearby!
 
From basic needs to extra niceties.